Discover how much is your house worth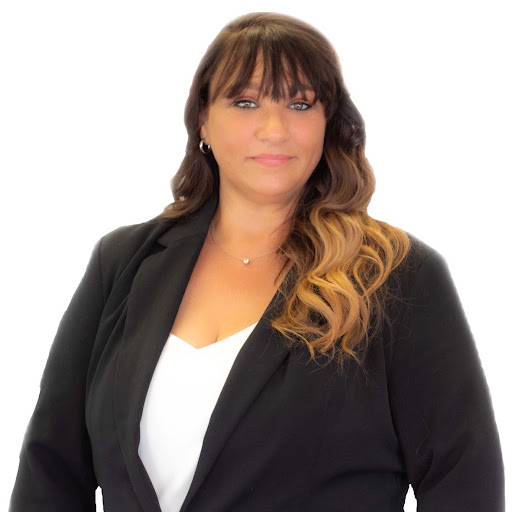 Melissa Slaughter - Realtor
I would be happy to help you navigate, and let you know what your home is really worth.
No cost or risk to you; just a free comparative market analysis to see how your home stacks up to the competition
Get an accurate detailed report on the current value of your property. Only takes a few seconds to fill out the form.
Get an expert opinion of your homes value; using comparable homes in your area
Please fill in the form below and one of our agents will contact you soon.